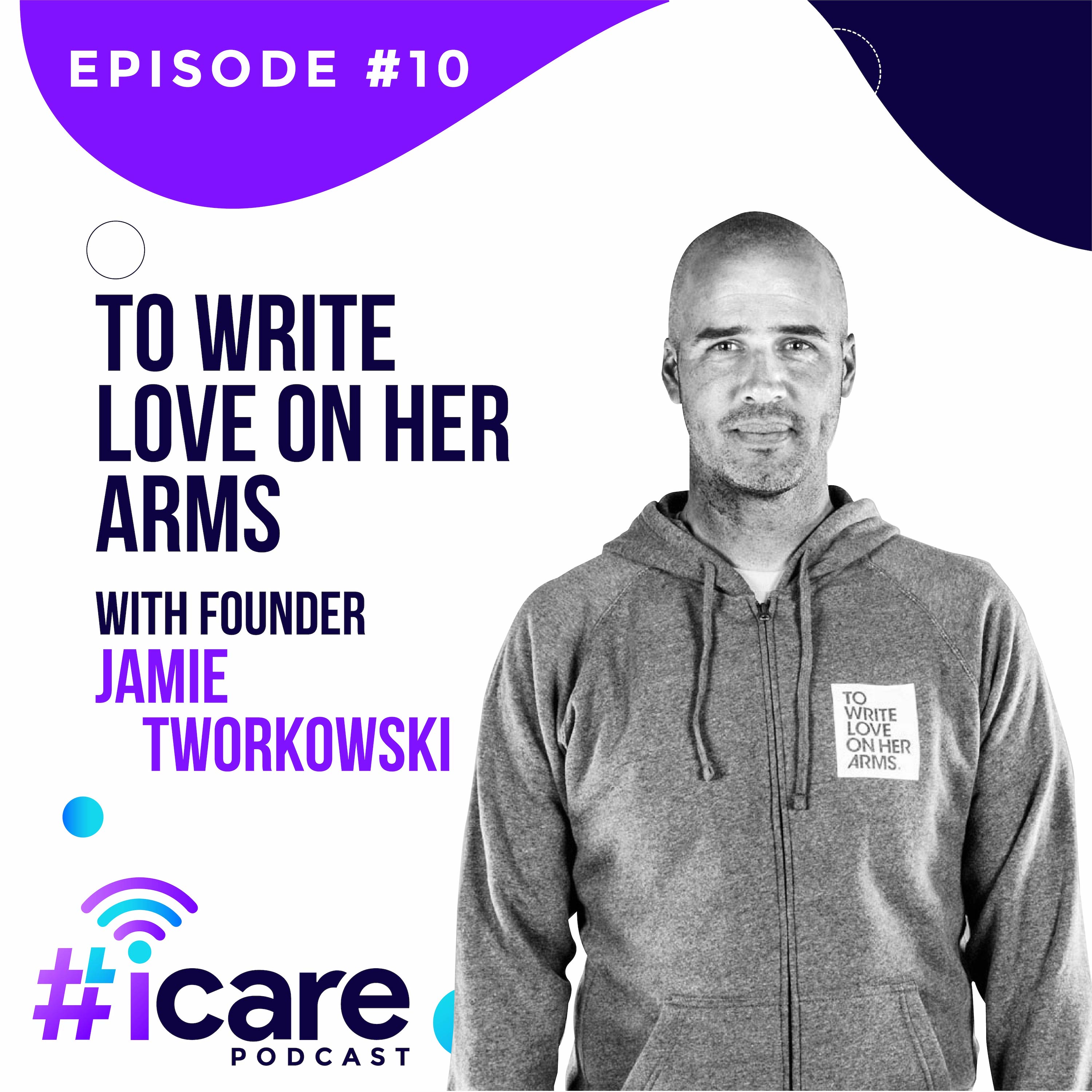 This episode is a very special one. I got to sit down with Jamie Tworkowski, the founder of
To Write Love on Her Arms
and talk to him about how his organization got started, and where it's come to now in their fight to end suicide and help people learn more about mental health. Hear his words about the power of close friends as well as some ways to talk (and more importantly listen) to people around you and help people in need.
Make sure you subscribe, follow, rate, review - or whatever else you feel like doing if you enjoy what we're doing! We love hearing about how we're doing especially this early into the process.
If you have topic ideas, or you want to comment on the show anonymously, or you even want to be on the show as a guest to tell your story and talk about issues that mean something to you; send me an email at
podcast@hashtagicare.com
And remember, we love you. Take care, #icare.
Join the movement!