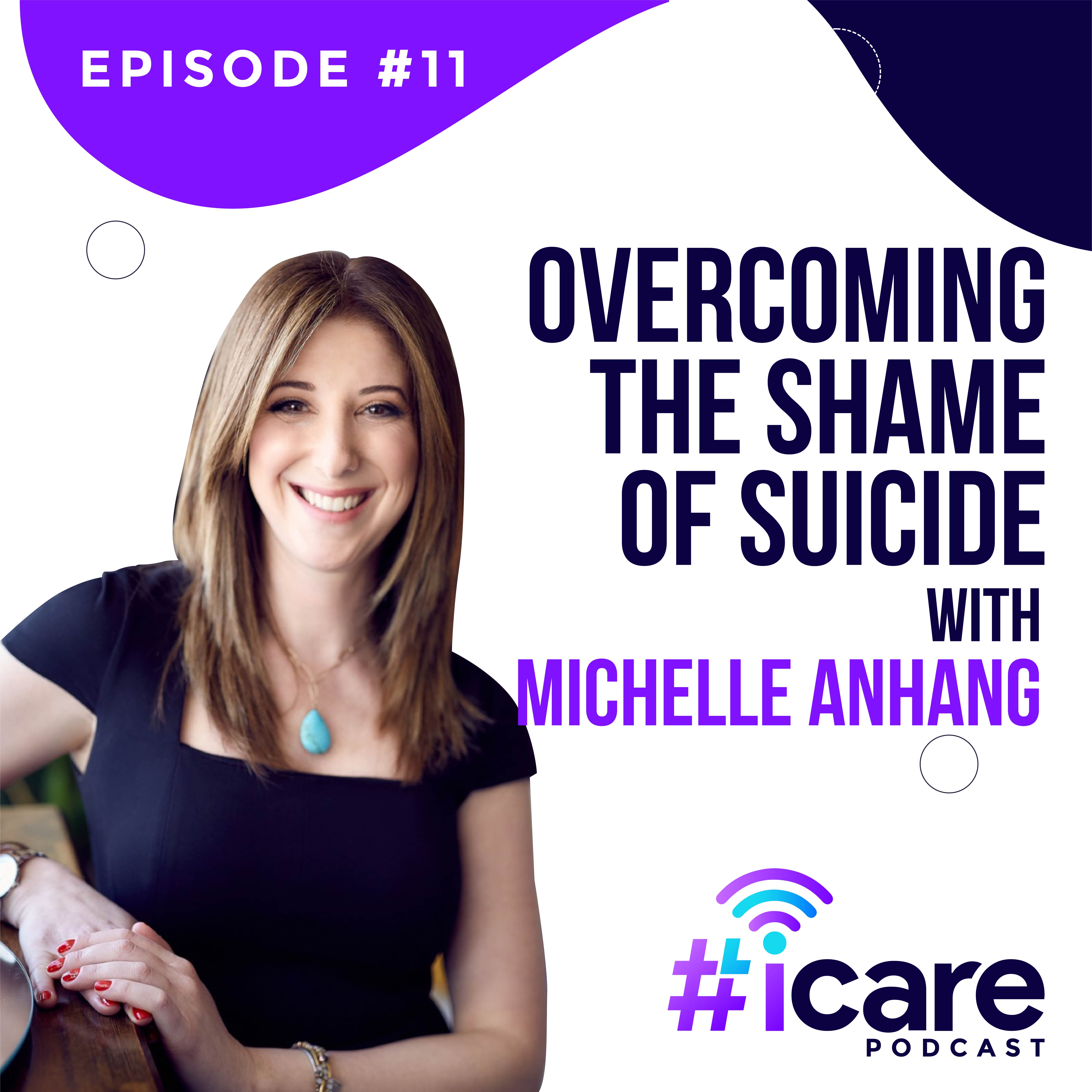 This week Michelle Anhang joins me to discuss her personal experience with losing her husband to suicide, and the journey to accepting it and discussing things in a healthy way - as well as her experiences as a life coach! 
If you'd like to contact Michelle, or see more about her, click here:
Make sure you subscribe, follow, rate, review - or whatever else you feel like doing if you enjoy what we're doing! We love hearing about how we're doing especially this early into the process.
If you have topic ideas, or you want to comment on the show anonymously, or you even want to be on the show as a guest to tell your story and talk about issues that mean something to you; send me an email at
podcast@hashtagicare.com
And remember, we love you. Take care, #icare.
Join the movement!