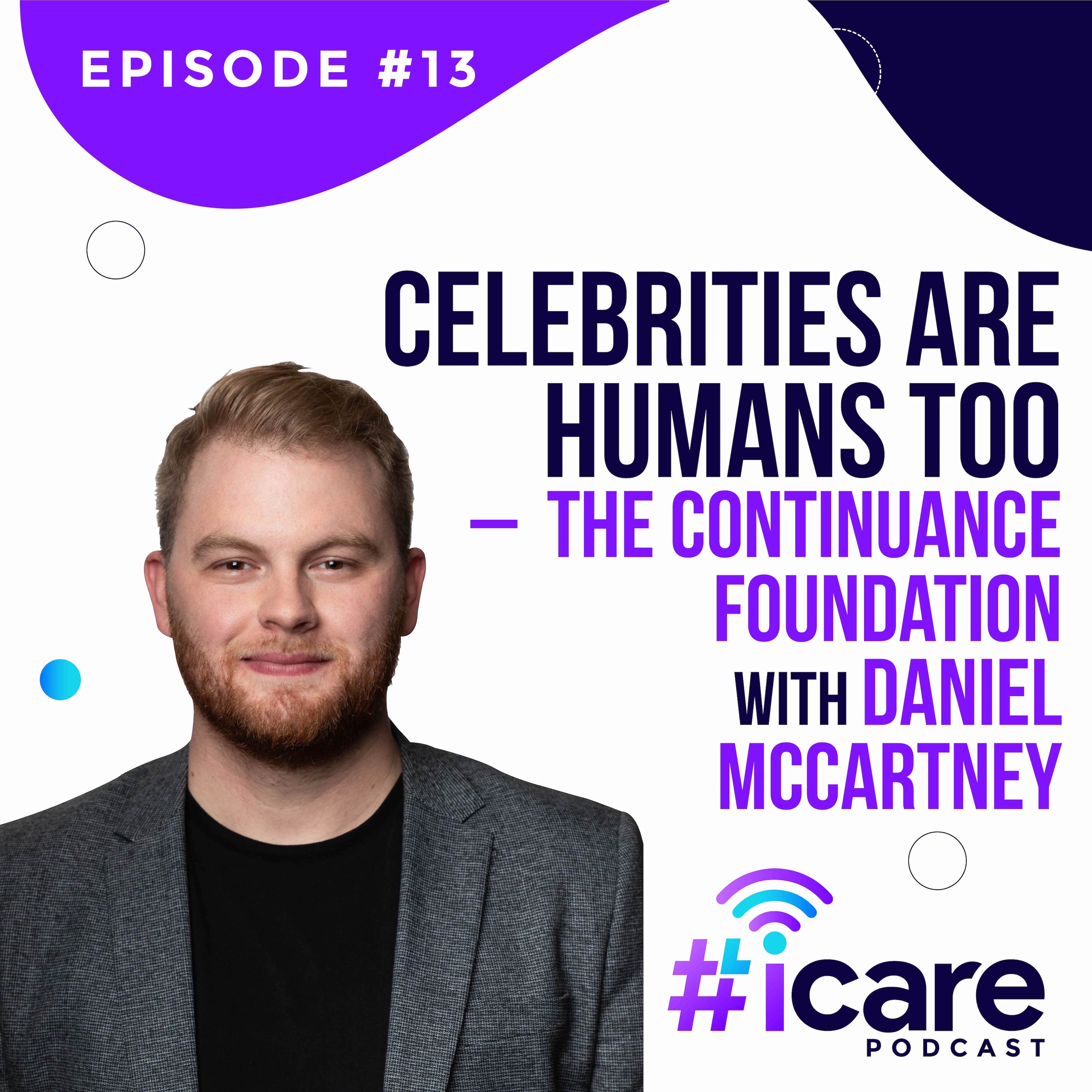 Sometimes we forget that celebrities battle the same things we do. Daniel McCartney is a talent agent that has experienced touring as a musician in his younger years, and has also seen quite a bit with people he's managed over the years having to do with just that. So what did he do? He decided to help. He founded The Continuance Foundation - which is geared specifically towards celebrities and musicians getting the mental health support they need with the rigors of touring and promoting and everything else they do. Check out more here: https://www.thecontinuancefoundation.com/
Make sure you subscribe, follow, rate, review - or whatever else you feel like doing if you enjoy what we're doing! We love hearing about how we're doing especially this early into the process.
If you have topic ideas, or you want to comment on the show anonymously, or you even want to be on the show as a guest to tell your story and talk about issues that mean something to you; send me an email at
podcast@hashtagicare.com
And remember, we love you. Take care, #icare.
Join the movement!