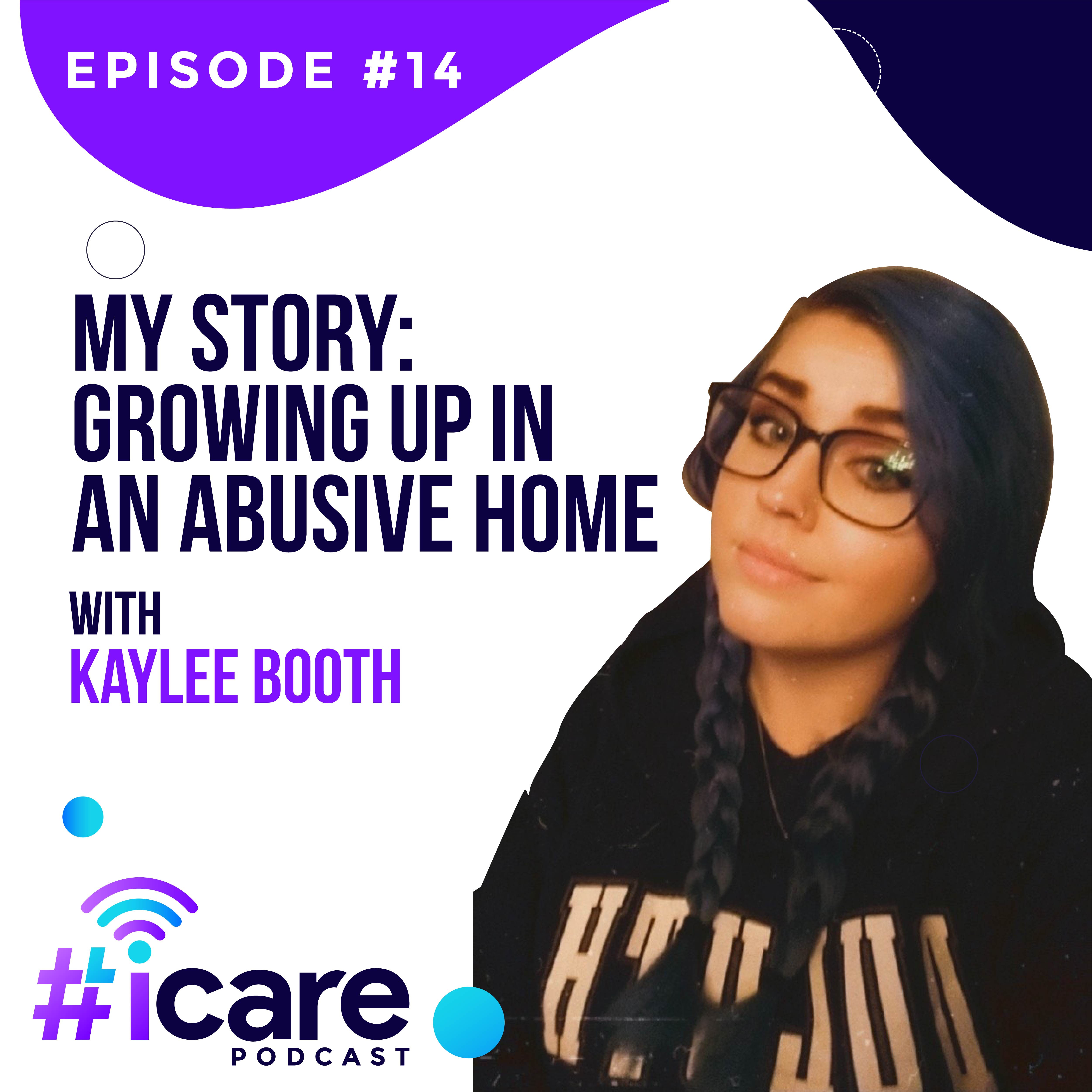 Kaylee Booth is the epitome of a survivor. After growing up for years in an incredibly abusive home she was able to liberate herself and her siblings and start a process of healing. Hear her talk about her experiences within the home as well as life after liberation.
Please note: This episode has some very intense subject material. Do not listen if you are triggered by domestic abuse, child abuse or sexual assault and rape.
Make sure you subscribe, follow, rate, review - or whatever else you feel like doing if you enjoy what we're doing! We love hearing about how we're doing especially this early into the process.
If you have topic ideas, or you want to comment on the show anonymously, or you even want to be on the show as a guest to tell your story and talk about issues that mean something to you; send me an email at
podcast@hashtagicare.com
And remember, we love you. Take care, #icare.
Join the movement!