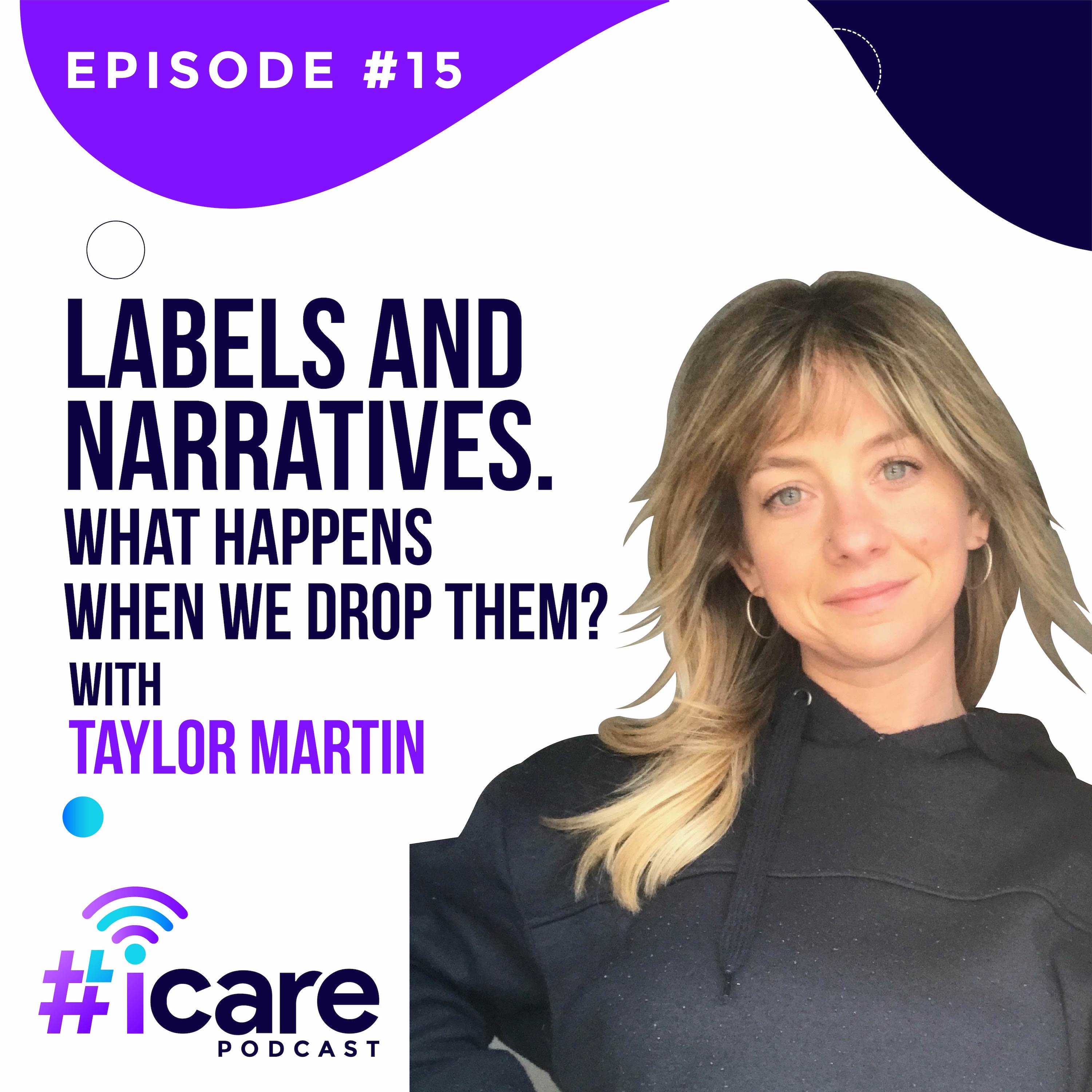 Taylor completed uprooted her life and made some drastic changes because she knew she needed to. Now she's an advocate for sobriety, a world traveler, a writer and an all around incredible human to talk to. Check out how we break down societal labels and our own self narratives, as well as laugh about crazy stories along the way.
Make sure you subscribe, follow, rate, review - or whatever else you feel like doing if you enjoy what we're doing! We love hearing about how we're doing especially this early into the process.
If you have topic ideas, or you want to comment on the show anonymously, or you even want to be on the show as a guest to tell your story and talk about issues that mean something to you; send me an email at
podcast@hashtagicare.com
And remember, we love you. Take care, #icare.
Join the movement!