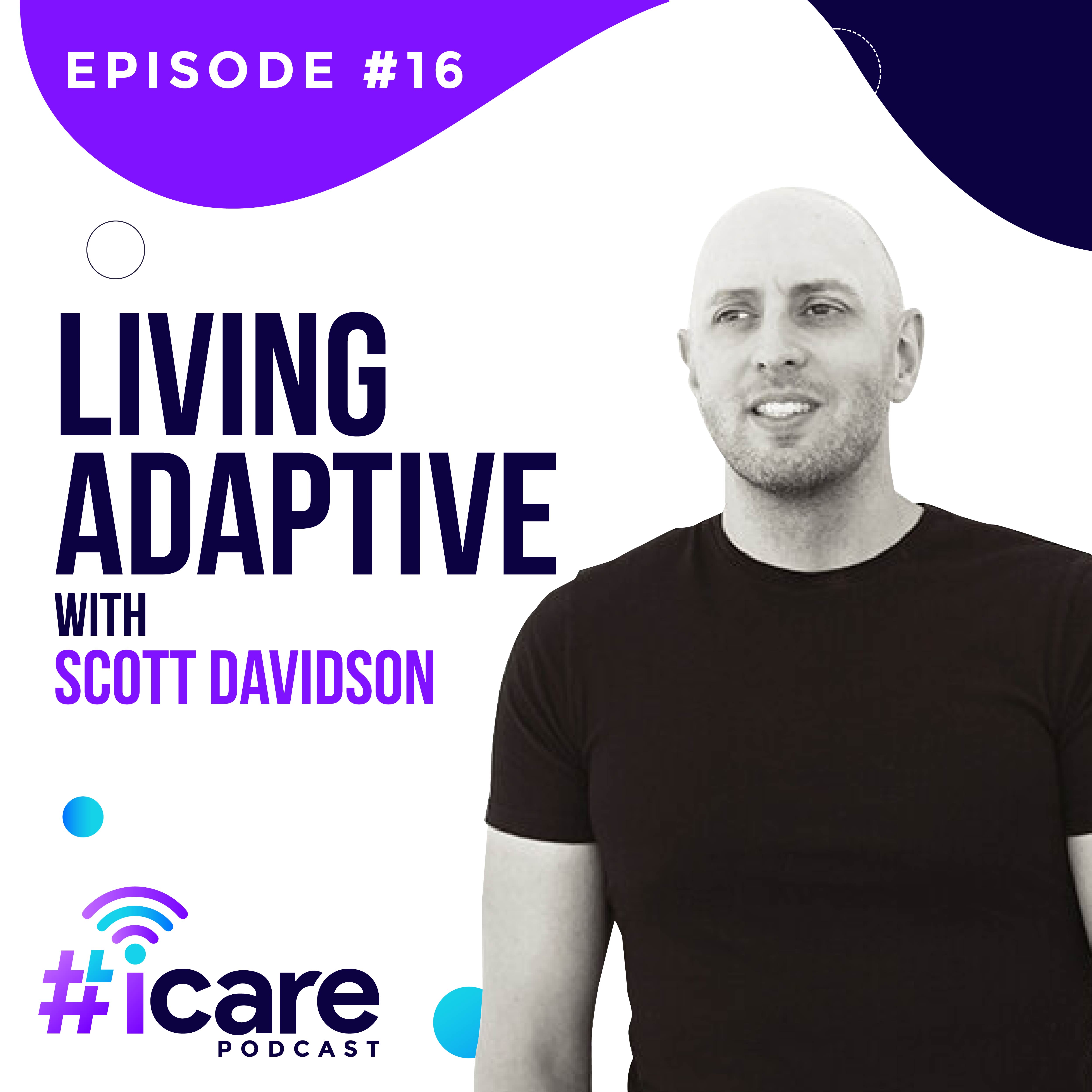 Scott Davidson has been physically disabled for his entire life. Does that stop him from climbing mountains? Running iron mans? Doing anything most of us can't do even without a physical disability? Nope, he's done it. And he's turned it into his own lifestyle as well as brand. How? Check out this episode and hear one of the most inspiring humans on the planet. 
Make sure you subscribe, follow, rate, review - or whatever else you feel like doing if you enjoy what we're doing! We love hearing about how we're doing especially this early into the process.
If you have topic ideas, or you want to comment on the show anonymously, or you even want to be on the show as a guest to tell your story and talk about issues that mean something to you; send me an email at
podcast@hashtagicare.com
And remember, we love you. Take care, #icare.
Join the movement!