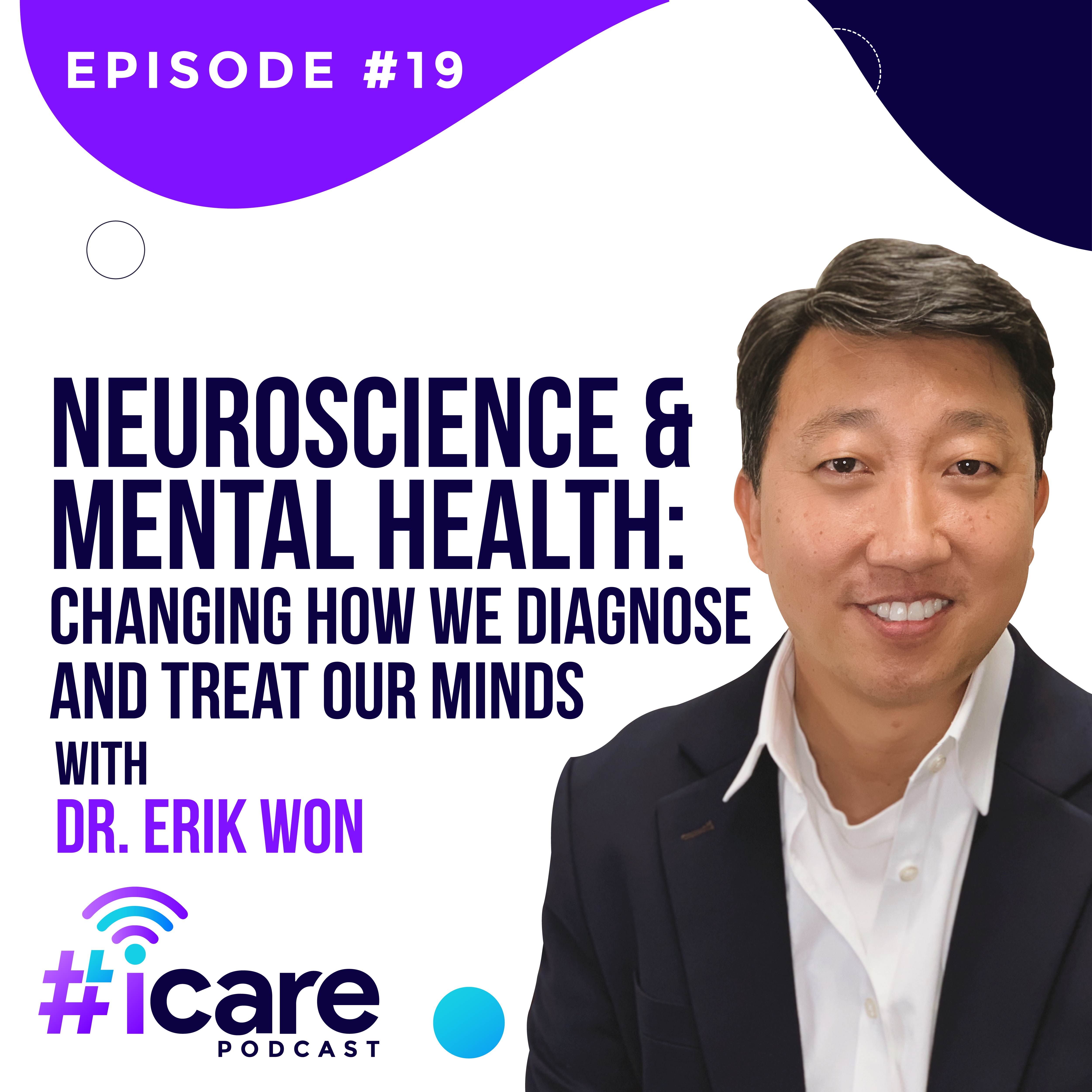 EEG. TMS. XYZ? Why am I typing random letters at the beginning of this? Well, two of those sets of letters aren't random actually, and are extremely applicable to mental health. This week, I got to learn a TON from Dr. Erik Won about the brain, neuroscience and some new methods of helping mental health that I had no clue about. And we talk about sleep. Which is one of my favorite things in the world. Do yourselves a favor and check this episode out!
Make sure you subscribe, follow, rate, review - or whatever else you feel like doing if you enjoy what we're doing! We love hearing about how we're doing especially this early into the process.
If you have topic ideas, or you want to comment on the show anonymously, or you even want to be on the show as a guest to tell your story and talk about issues that mean something to you; send me an email at
podcast@hashtagicare.com
And remember, we love you. Take care, #icare.
Join the movement!