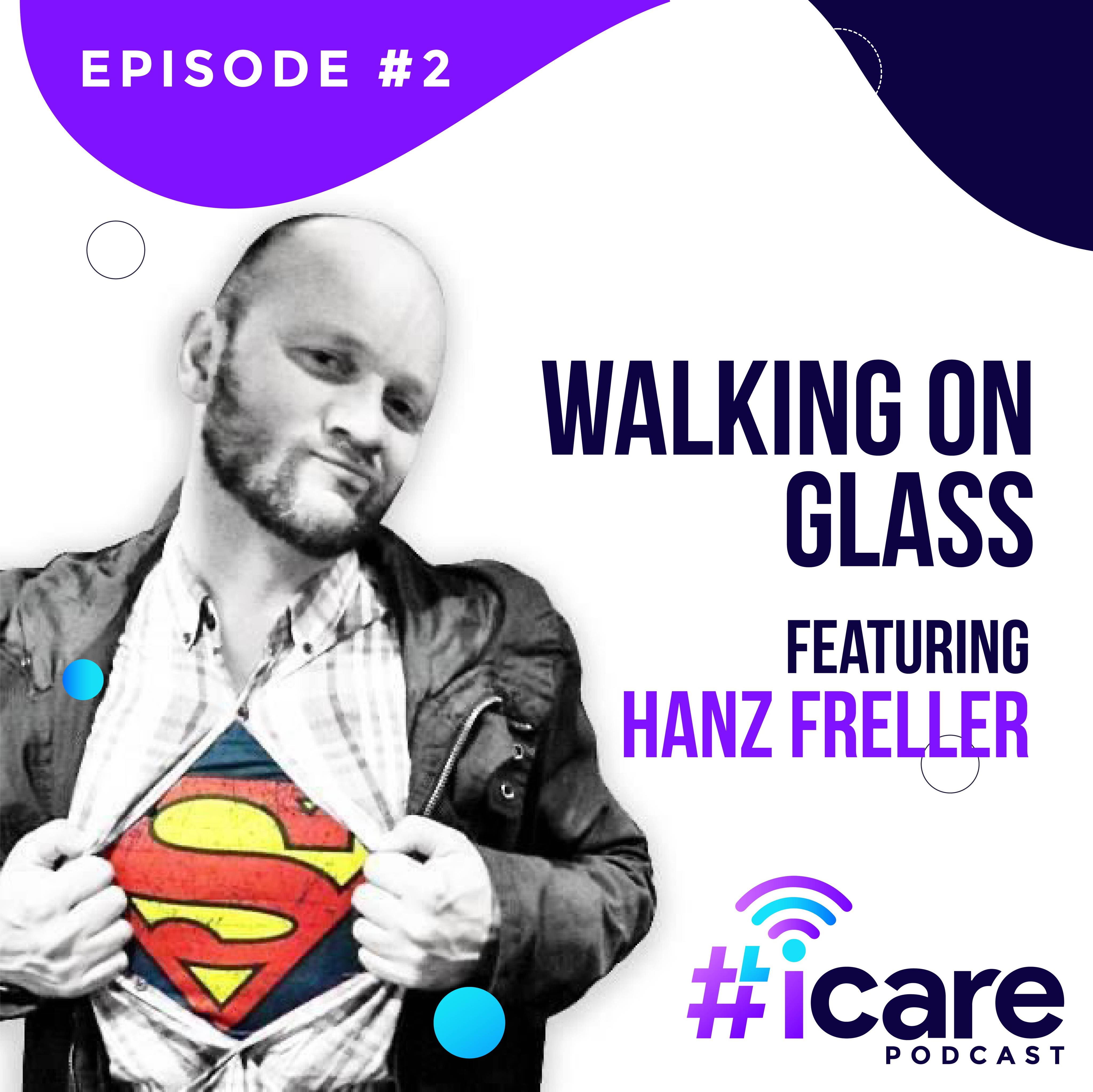 I (Michael) and so excited about all of you getting to hear this episode because I had an absolute blast recording it and talking with my good friend Hanz Freller about his life and experiences. We chat about therapy and some of the negative stigma's surrounding it as well as his book he wrote about his life. 
Trigger Warnings: Suicide, sexual abuse of a youth and depression.
If you have topic ideas, or you want to comment on the show anonymously, or you even want to be on the show as a guest to tell your story and talk about issues that mean something to you; send me an email at
podcast@hashtagicare.com
And remember, we love you. Take care, #icare.
Join the movement!