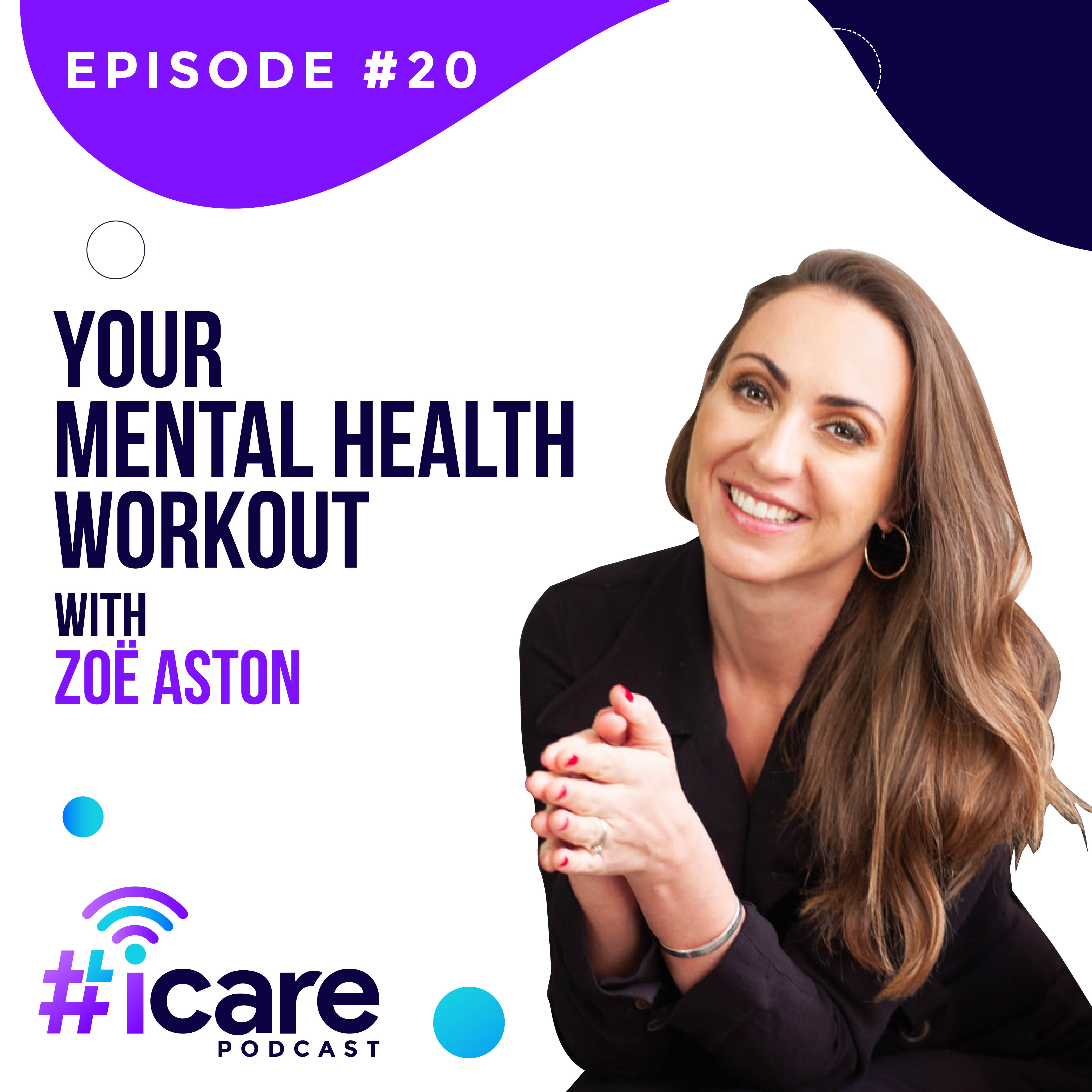 If you're like me and try to follow positive social media influencers, you'll love this episode. Zoë has a fantastic instagram page all about mental health, positive posts, and advice! She's a therapist and mental health counselor based out of London so she knows a thing or two about all of this. She just released an e-book to help with the pandemic depression and really interacts well with her social media community. I had a blast talking to her, and I hope you get something out of this episode like I did. 
Make sure you subscribe, follow, rate, review - or whatever else you feel like doing if you enjoy what we're doing! We love hearing about how we're doing especially this early into the process.
If you have topic ideas, or you want to comment on the show anonymously, or you even want to be on the show as a guest to tell your story and talk about issues that mean something to you; send me an email at
podcast@hashtagicare.com
And remember, we love you. Take care, #icare.
Join the movement!