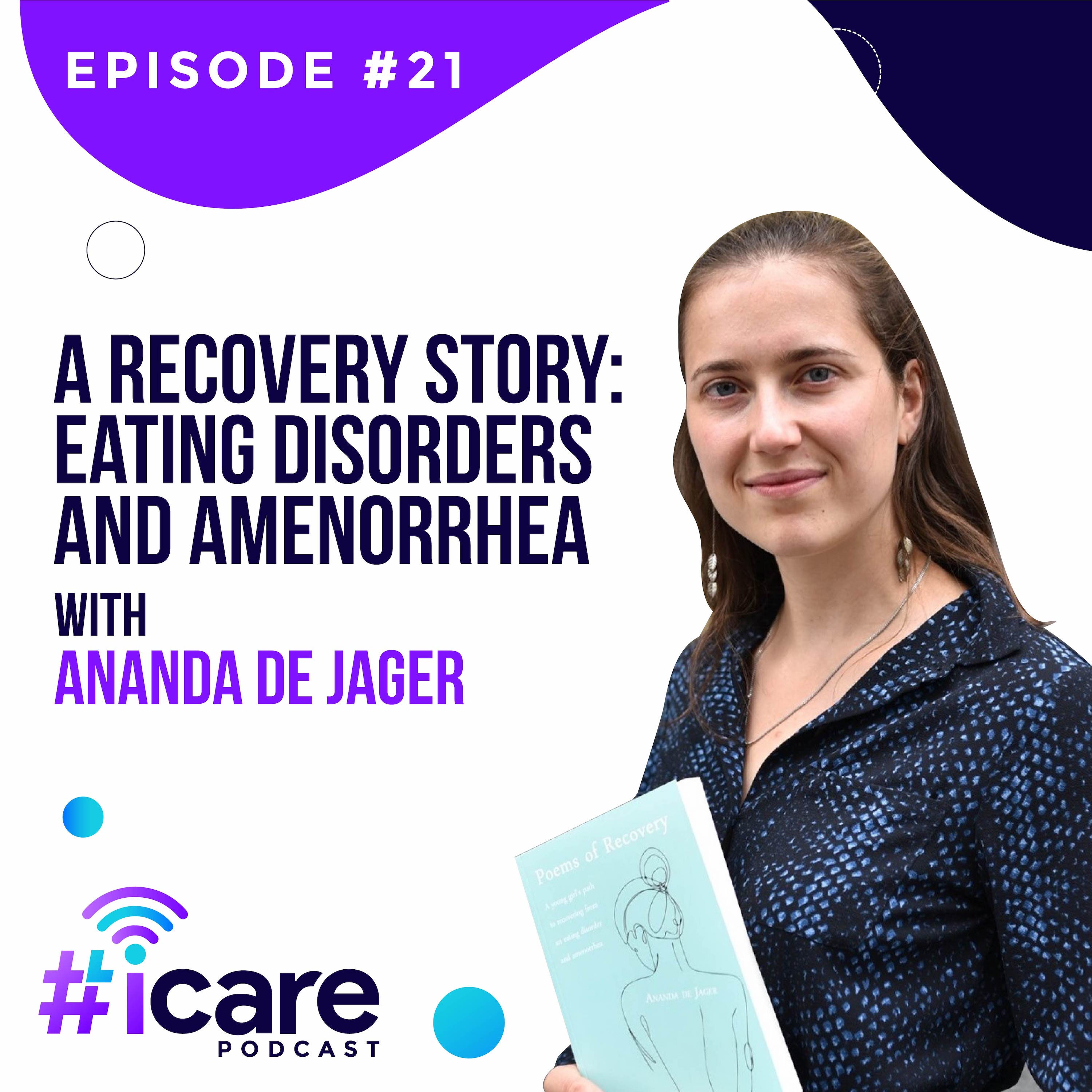 Eating disorders can cause a lot of shame and guilt, which ends up feeding the desire to perpetuate it even more. This week I chat with Ananda De Jager, who battles her disorders daily, and talks about what can happen because of those choices, and how to live your life beyond them. She also wrote a book of very honest, close to the chest poems that you can find online here:
Make sure you subscribe, follow, rate, review - or whatever else you feel like doing if you enjoy what we're doing! We love hearing about how we're doing especially this early into the process.
If you have topic ideas, or you want to comment on the show anonymously, or you even want to be on the show as a guest to tell your story and talk about issues that mean something to you; send me an email at
podcast@hashtagicare.com
And remember, we love you. Take care, #icare.
Join the movement!