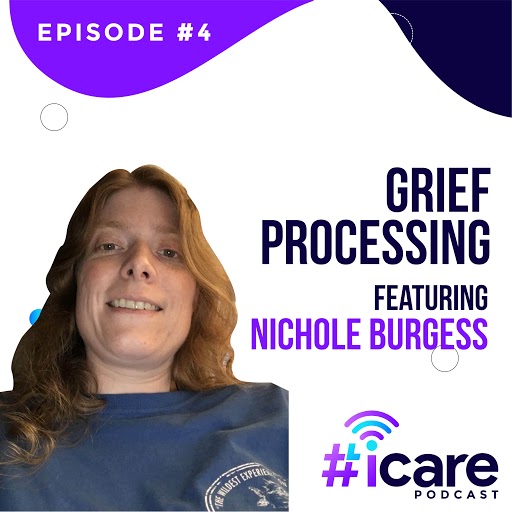 This week we have a real treat for you guys. It's our very own #icare group member Nichole Burgess! We get to know her a little bit as well as getting into some really great stuff involving grief processing, and the various ways grief can affect us whether it involves a death, or just the loss of a relationship or job - as well as many other things.
Make sure you subscribe, follow, rate, review - or whatever else you feel like doing if you enjoy what we're doing! We love hearing about how we're doing especially this early into the process.
If you have topic ideas, or you want to comment on the show anonymously, or you even want to be on the show as a guest to tell your story and talk about issues that mean something to you; send me an email at
podcast@hashtagicare.com
And remember, we love you. Take care, #icare.
Join the movement!