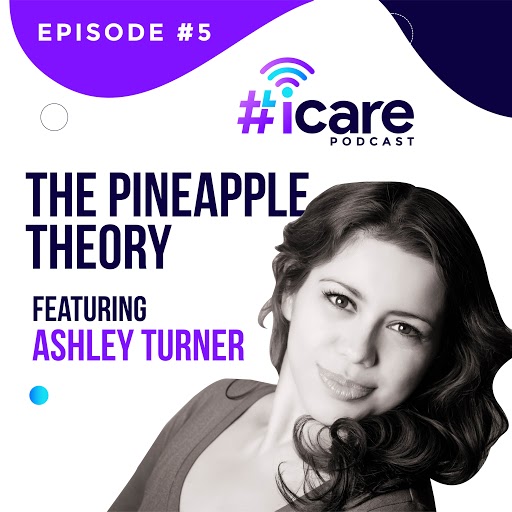 This week is a real treat. My good friend Ashley Turner joins me to talk about yoga, breathing, pineapples, anxiety and how to reach out for help in ways that don't make you feel awkward.
Wait. What was that middle one? I suppose you'll just have to listen to find out. 
Make sure you subscribe, follow, rate, review - or whatever else you feel like doing if you enjoy what we're doing! We love hearing about how we're doing especially this early into the process.
If you have topic ideas, or you want to comment on the show anonymously, or you even want to be on the show as a guest to tell your story and talk about issues that mean something to you; send me an email at
podcast@hashtagicare.com
And remember, we love you. Take care, #icare.
Join the movement!