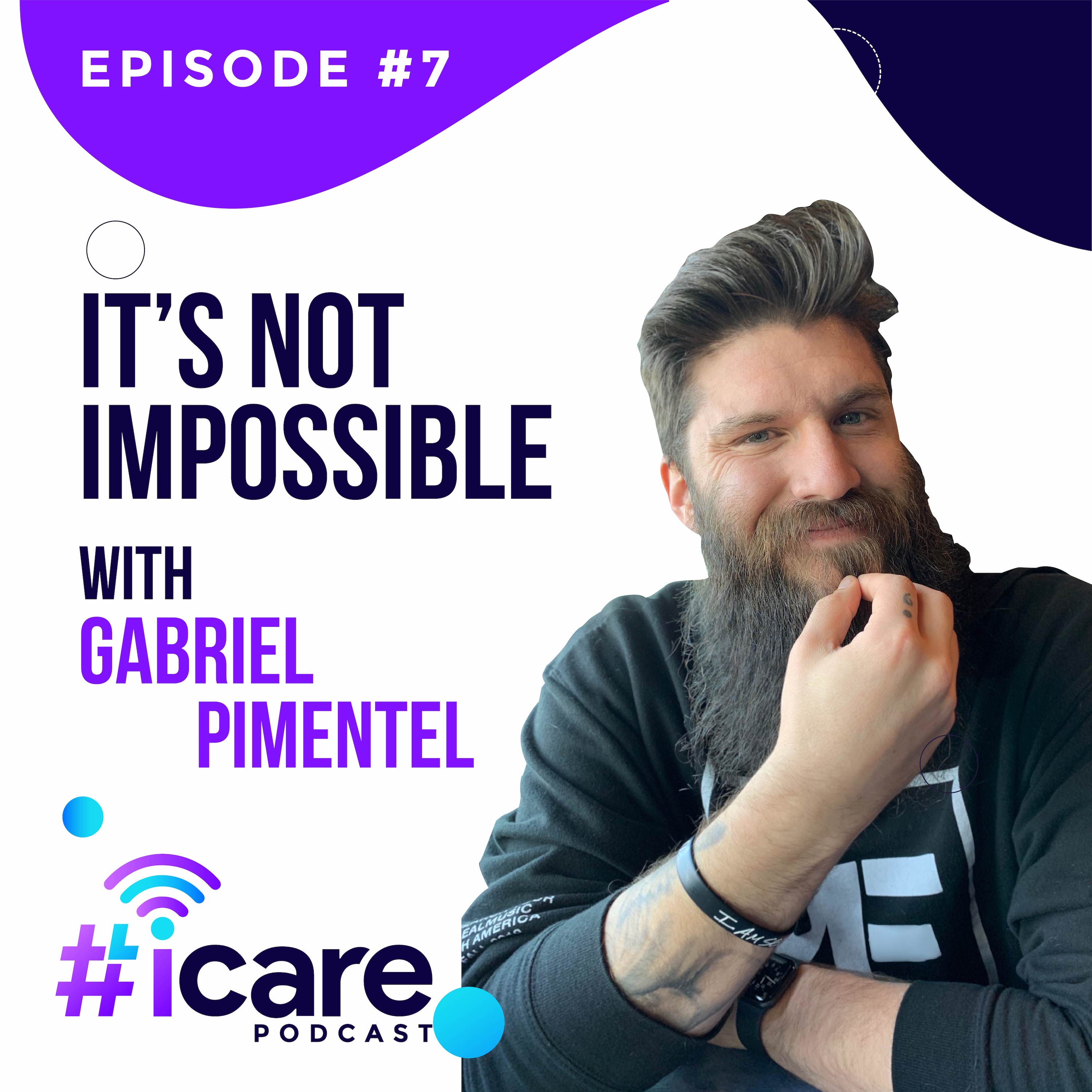 In this weeks episode, I had the profound privilege of talking with Gabriel Pimentel about his experience in the military, that aftermath of dealing with PTSD, drug addiction and depression - and how he's still overcoming things day by day. It's difficult to render me speechless, but this is as powerful of an episode as they come. I really hope you enjoy it.
Make sure you subscribe, follow, rate, review - or whatever else you feel like doing if you enjoy what we're doing! We love hearing about how we're doing especially this early into the process.
If you have topic ideas, or you want to comment on the show anonymously, or you even want to be on the show as a guest to tell your story and talk about issues that mean something to you; send me an email at
podcast@hashtagicare.com
And remember, we love you. Take care, #icare.
Join the movement!