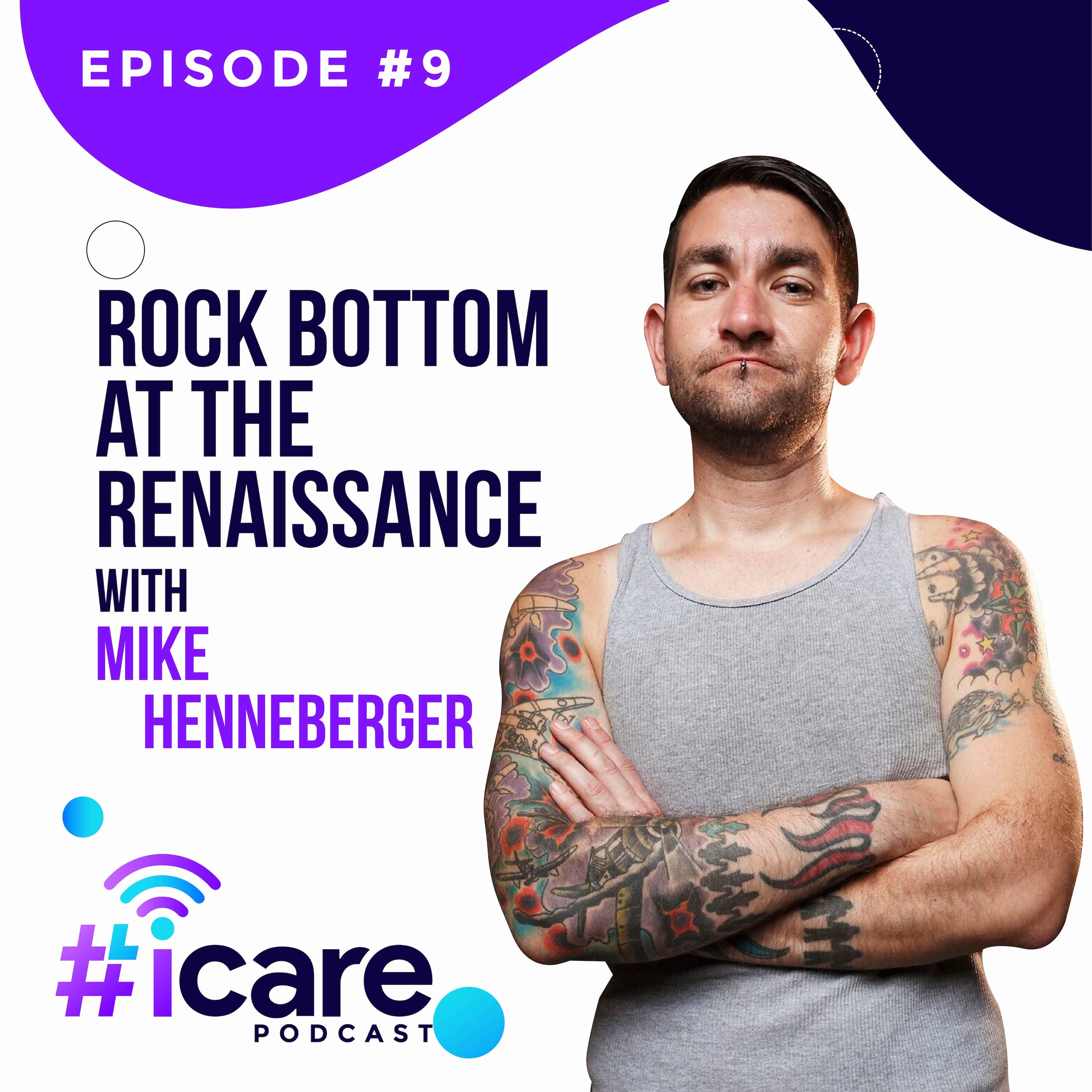 This week, Michael had the incredible opportunity to sit down with author Mike Henneberger to discuss his recently released book "Rock Bottom at the Renaissance" as well as some of the topics he very openly dives into throughout. If you want to check out the book, his podcast, or anything else this multi-faceted man of many talents has going - go to
http://abergerjoint.com
and you can learn more.
Make sure you subscribe, follow, rate, review - or whatever else you feel like doing if you enjoy what we're doing! We love hearing about how we're doing especially this early into the process.
If you have topic ideas, or you want to comment on the show anonymously, or you even want to be on the show as a guest to tell your story and talk about issues that mean something to you; send me an email at
podcast@hashtagicare.com
And remember, we love you. Take care, #icare.
Join the movement!