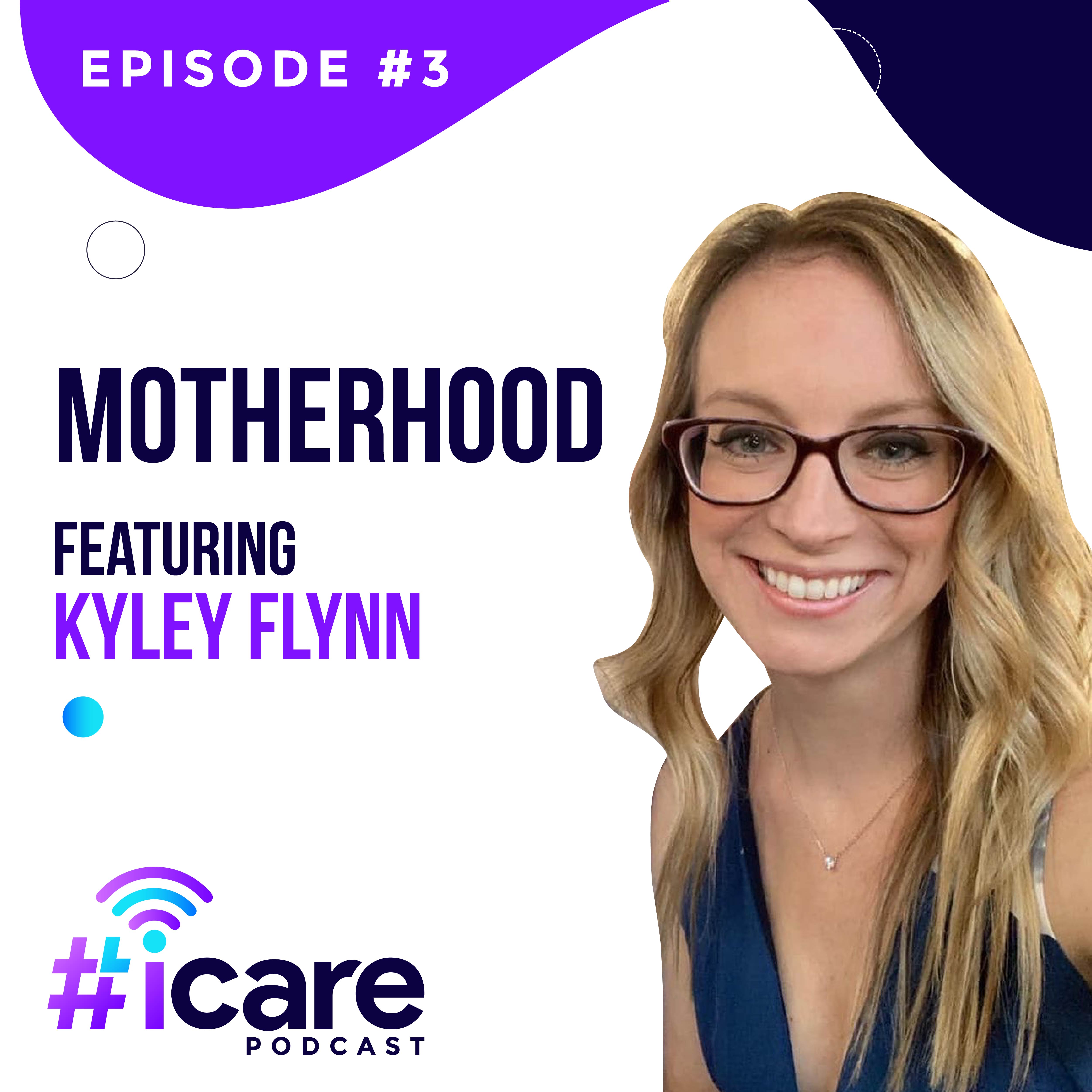 Three weeks in a row! And this week is a treat for all of you mothers out there. Kyley Flynn is the better half of our fearless founder, Shawn Flynn. Okay, it's his wife, but let's be honest - that's probably accurate. This week we get to hear from Kyley and a friend of mine who I tricked into being a guest host (mwahahaha) about their experiences with #icare, and what it's like being a mother both from the aspects of protective mama-bear mode as well as varying struggles with their own mental health that can affect all mothers (and parents as a whole) out there.
Make sure you subscribe, follow, rate, review - or whatever else you feel like doing if you enjoy what we're doing! We love hearing about how we're doing especially this early into the process.
If you have topic ideas, or you want to comment on the show anonymously, or you even want to be on the show as a guest to tell your story and talk about issues that mean something to you; send me an email at
podcast@hashtagicare.com
And remember, we love you. Take care, #icare.
Join the movement!